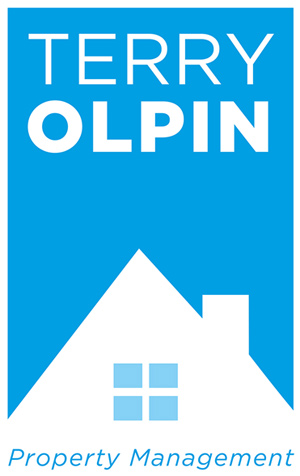 Terry Olpin Property Management opened for business in 1972 and has expanded ever since to become one of the most prominent Student Accommodation providers in Bristol.

In subsequent years the firm has established itself as one of the leading Letting and Property providers with a portfolio including shops, offices, residential properties and specialising in Student Accommodation in the Bristol Area.
All of our properties are currently managed by either of the below agencies:

Berkeley Estates https://www.berkeley-estates.co.uk/
Hopewell https://hopewell.co.uk/

© Copyright 2023. All rights reserved.