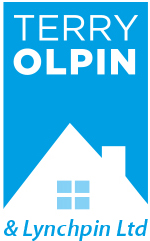 Terry Olpin Property Management opened for business in 1972 and has expanded ever since to become one of the most prominent Student Accommodation providers in Bristol.

In subsequent years the firm has established itself as one of the leading Letting and Property Management Companies with a portfolio including shops, offices, residential properties and specialising in Student Accommodation in the Bristol Area. With student flats and shared houses being such an important part of the business, we went into partnership with Kingsley Thomas who is also a prominent Student Accommodation Provider.

© Copyright 2020. All rights reserved.